Inspection Services Menu for Michael Allan & Associates
Home and Commercial Inspections for Northern Illinois
With 30,000+ inspections under our belts, you can rely on Michael Allan & Associates to perform a thorough, detail-oriented, and accurate inspection report. We have several options available to ensure that everyone in Chicago's NW suburbs has their needs met. We also use special industry technology to give you top-notch results.
Buyer's Home Inspection
Buying a home is one of the most exciting, and nerve-wracking, things you'll ever do. Make sure you know exactly what to expect from your new property by working with our experienced team. We will write an inspection report about all of the following areas and will also happily answer any question you may have about your future house.
Structural System
Exterior
Roof System
Plumbing System
Electrical System
Heating System
Air Conditioning Systems
Interior
Insulation and Ventilation
Fireplaces
Solid Fuel Burning Appliances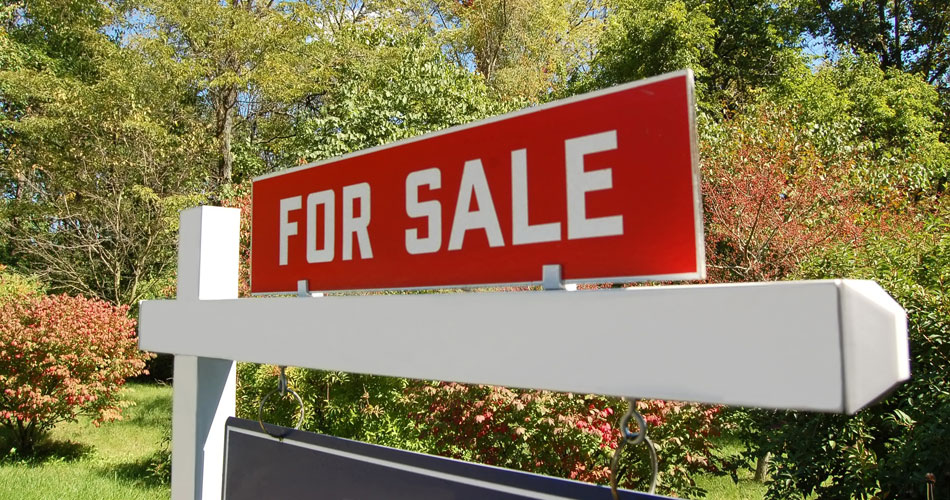 Pre-Listing/Seller's Home Inspection
Before you list your home, make sure you know its true condition by booking our Seller's Home Inspection service. We will perform the same steps as a Buyer's Inspection and provide you with an in-depth report. Once you know what's wrong with the home, you can get it fixed before it is discovered by a potential buyer's inspector.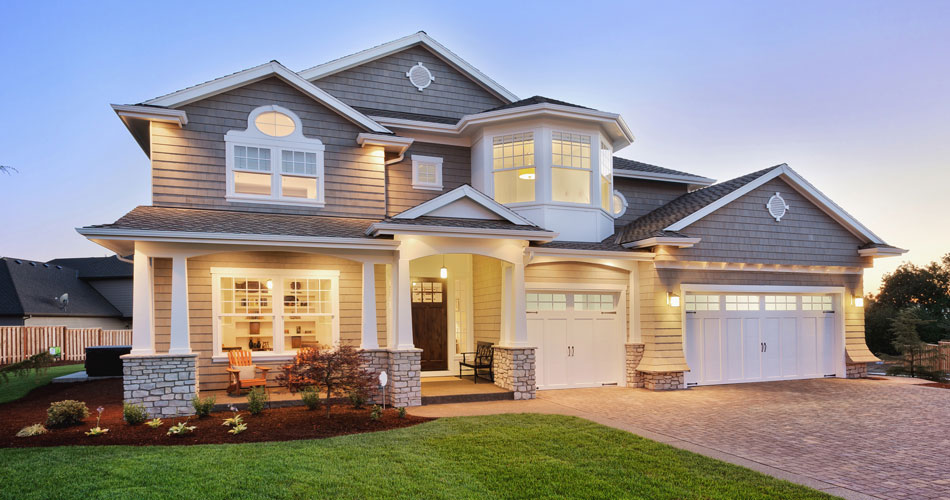 New Construction Inspection
There's nothing more exciting than walking into your brand-new home. However, it's important to recognize that even a newly constructed home may have some issues. Our New Construction Inspection service will identify any of these problems before you start moving in, thereby giving you an opportunity to remedy each issue first.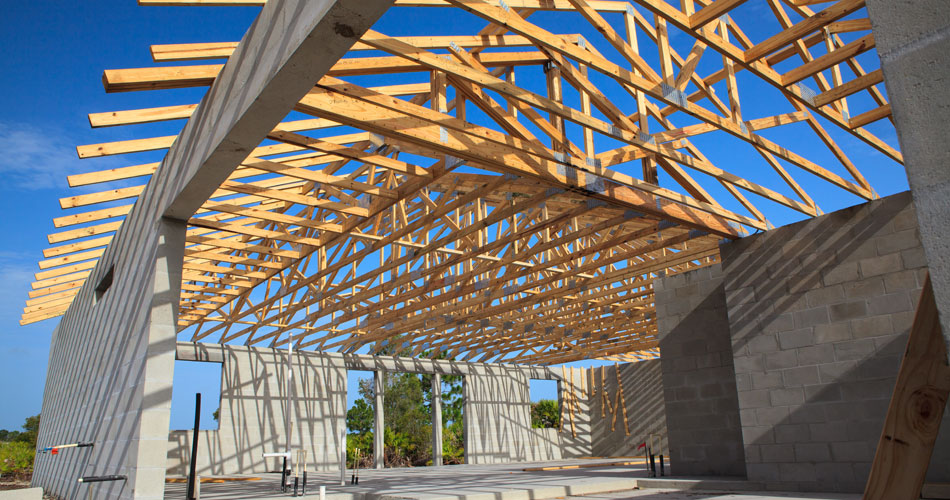 New Construction Phase Inspections
Our 30+ years of experience and extensive knowledge of construction can help you avoid common new construction issues. When you book a New Construction Phase Inspection we will inspect the structure pre-drywall. If anything isn't being done according to plan, we'll report back so that you can get the homebuilders back on track.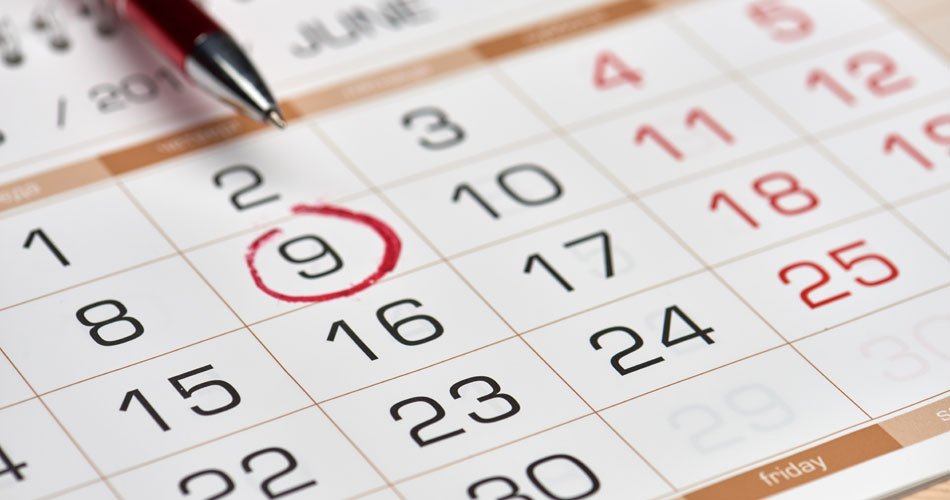 11-Month/Builder's Warranty  
Newly constructed homes usually come with a 12-month warranty. But if you don't have a professional inspect the house, it can be very difficult to identify all the problem spots that should be covered. We encourage new home buyers to schedule this service no later than 11 months after the warranty begins. This will give you enough time to get the inspection results and file any necessary claims.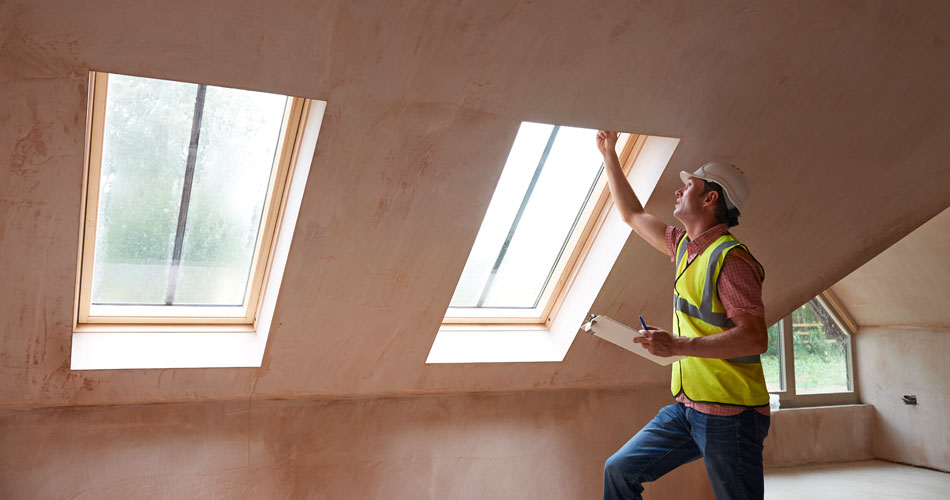 Re-Inspections
We will perform another home inspection after your Home Repair Addendum has been marked as completed by the seller. This gives you peace of mind that the repairs made were done according to the agreement made.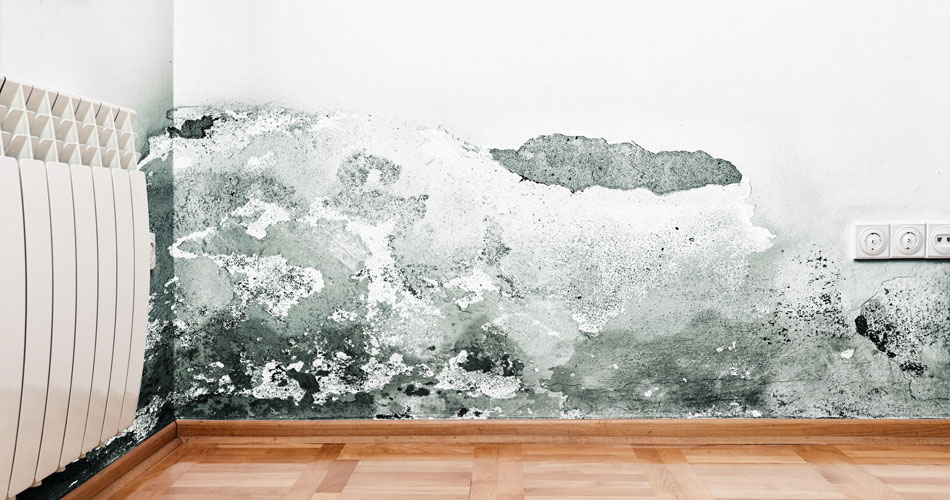 Mold Inspection
Mold can be harmful in many ways. Not only does it tend to cause allergies to flare up, but it can also cause extensive damage to the building. Our team has the necessary equipment and experience to identify mold in the home before it ends up costing you an arm and a leg.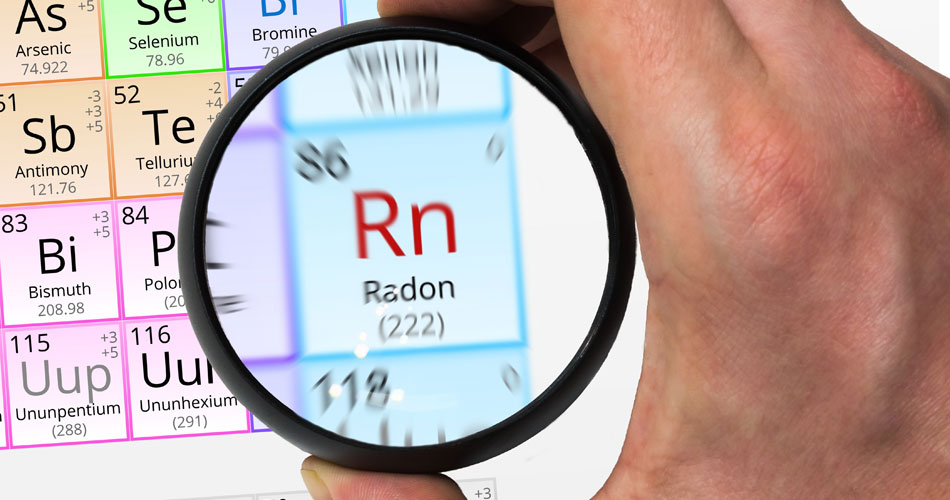 Radon Testing
Radon is a cancer-causing agent that is a major issue in American homes. Although this is the number one cause of non-smoking related lung cancer deaths, most people have no idea if there's too much radon in their homes. This is because it can only be detected by a radon test. Our Licensed Radon Technician can relieve these worries by performing a test at your future or current home.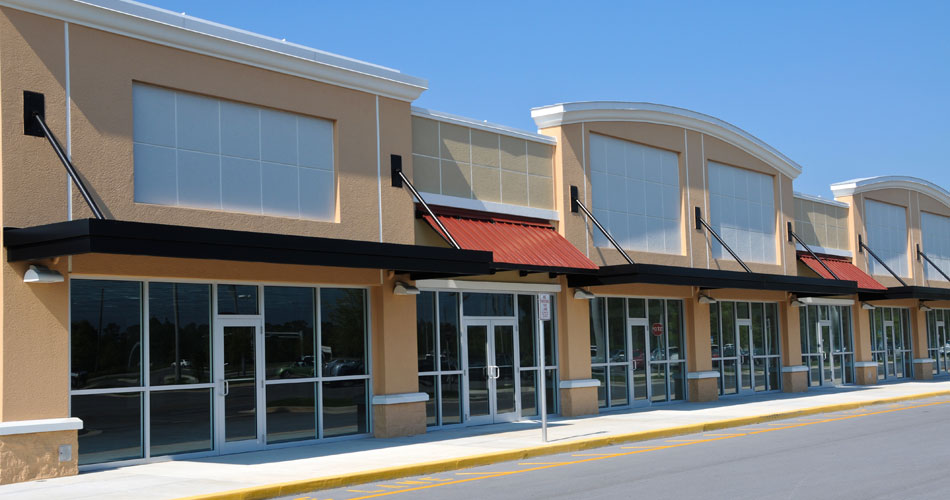 Commercial Buildings/Property Inspections
We offer inspection services for light commercial properties, which include storefronts, along with business buildings located in strip malls. We perform the same intensive inspection on these buildings as our Buyer's Home Inspection. Contact us to find out if we service your building type.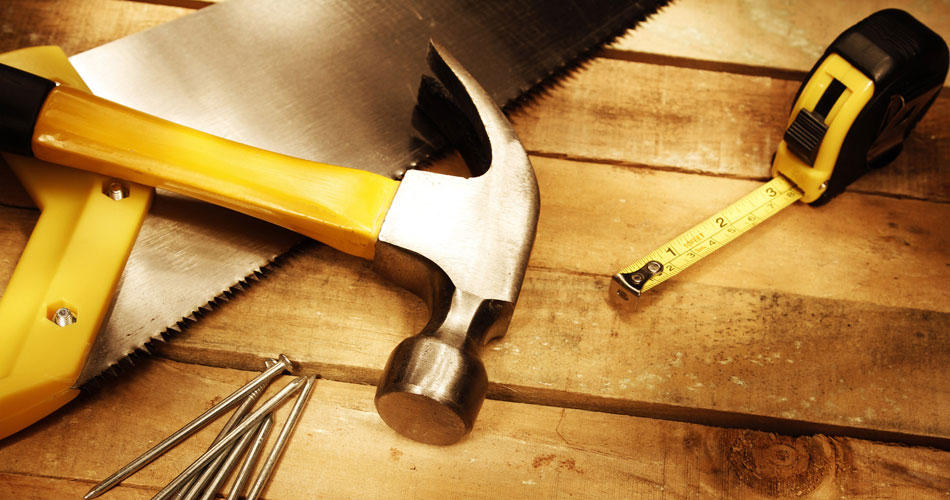 Home Maintenance Inspection
Experts recommend getting a Home Maintenance Inspection every three to five years to ensure that your house is in good shape. This service is virtually identical to our Buyer's and Seller's Home Inspections, but it's conducted for people who are not planning to sell their current home. By getting this service, you can identify issues and get them repaired before they have the chance to balloon into major, expensive problems.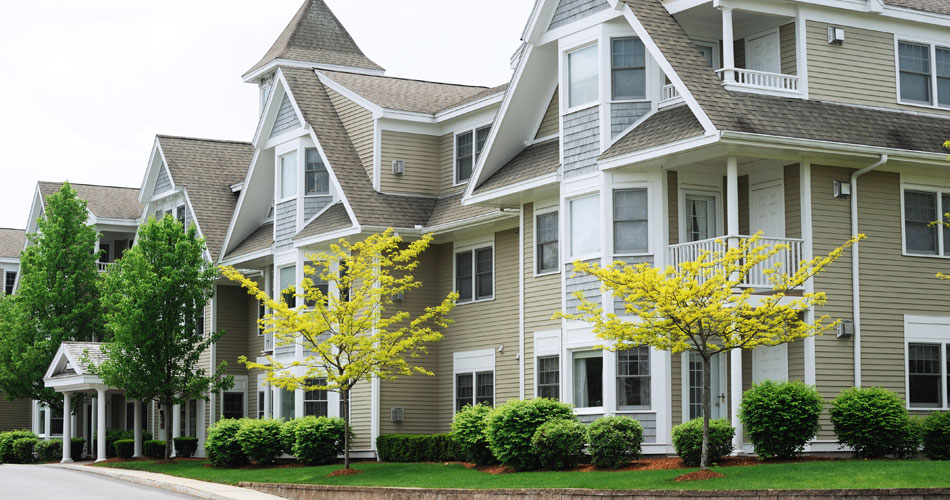 Pre-Rental Inspection
Landlords and future tenants can benefit from a Pre-Rental Inspection. We inspect all of the home's core systems to look for any defects. These items can then be repaired by the landlord or disclosed and added to the move-in checklist. This is a great way to protect the financial interests of both parties.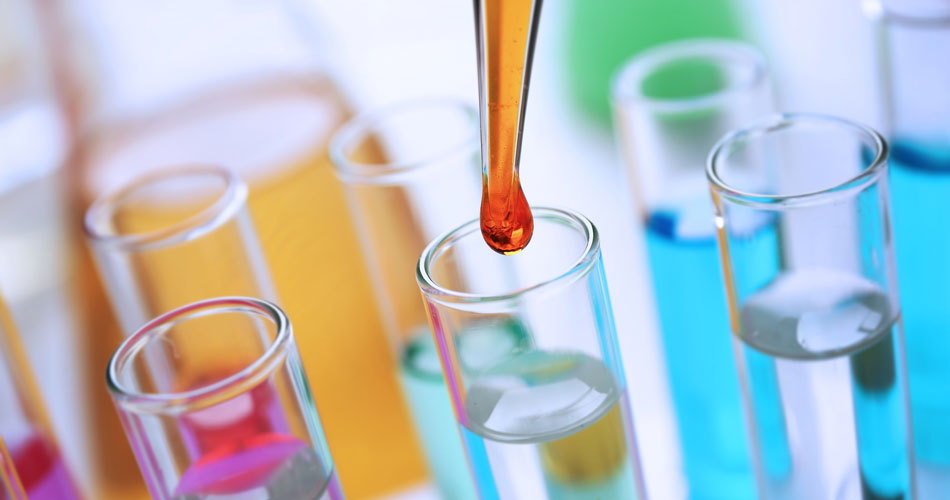 Water Intrusion Inspection
Using a moisture meter and thermal imaging, we can find water intrusion spots that could end up costing you thousands of dollars in repair bills. The reality is that every home will suffer from water damage at some point, but the trick is to catch it quickly. Unfortunately, some sellers and contractors will merely paint over the evidence rather than fix the actual problem. Find out if that's the case before you invest a lot of money into a new home.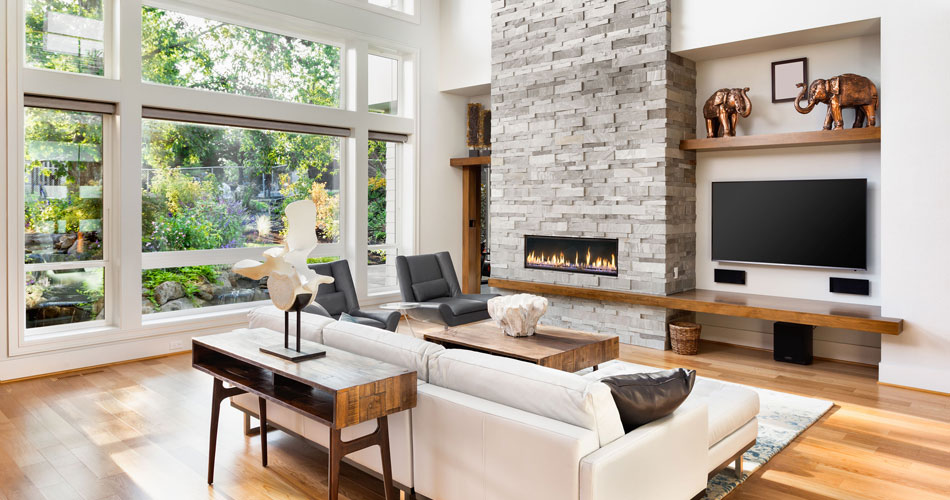 Indoor Air Quality Inspection
Our Certified Indoor Environmentalist (C.I.E.) has the proper training to check your new home's indoor air quality. During this inspection, we'll look for issues that can degrade your indoor air quality, including common allergens, particulates, and mold. Next, we'll let you know which components in the home need to be repaired or tweaked to provide a higher air quality for your family.